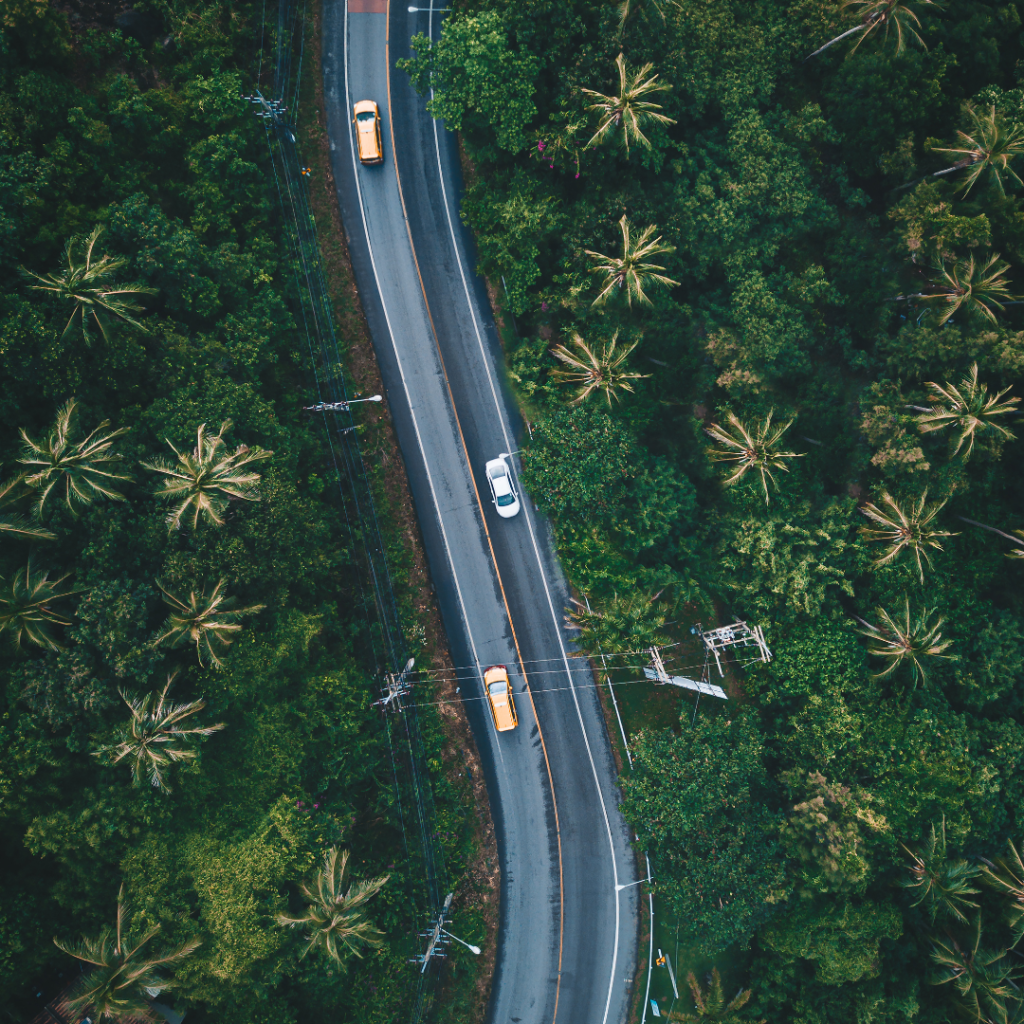 Here it is, the time for your road trip. You have probably been thinking about it for a while and planned out everything you need right?
Spare tire? First aid kit? Snacks? (can't go wrong with some trail mix) But wait, have you actually thought of everything for your road trip preparation?
If you think that there may be some gaps before you go on your well-deserved car trip, then you might need this guide to help you plan out what you might have forgotten about.
You do not want to be stuck on a quiet scenic route with no jumper cables in your emergency kit with crying kids in the backseat as you wait for a tow truck.
Without any more delay, let's see if you have done everything down below and know how to prepare for a road trip so you can enjoy your vacation.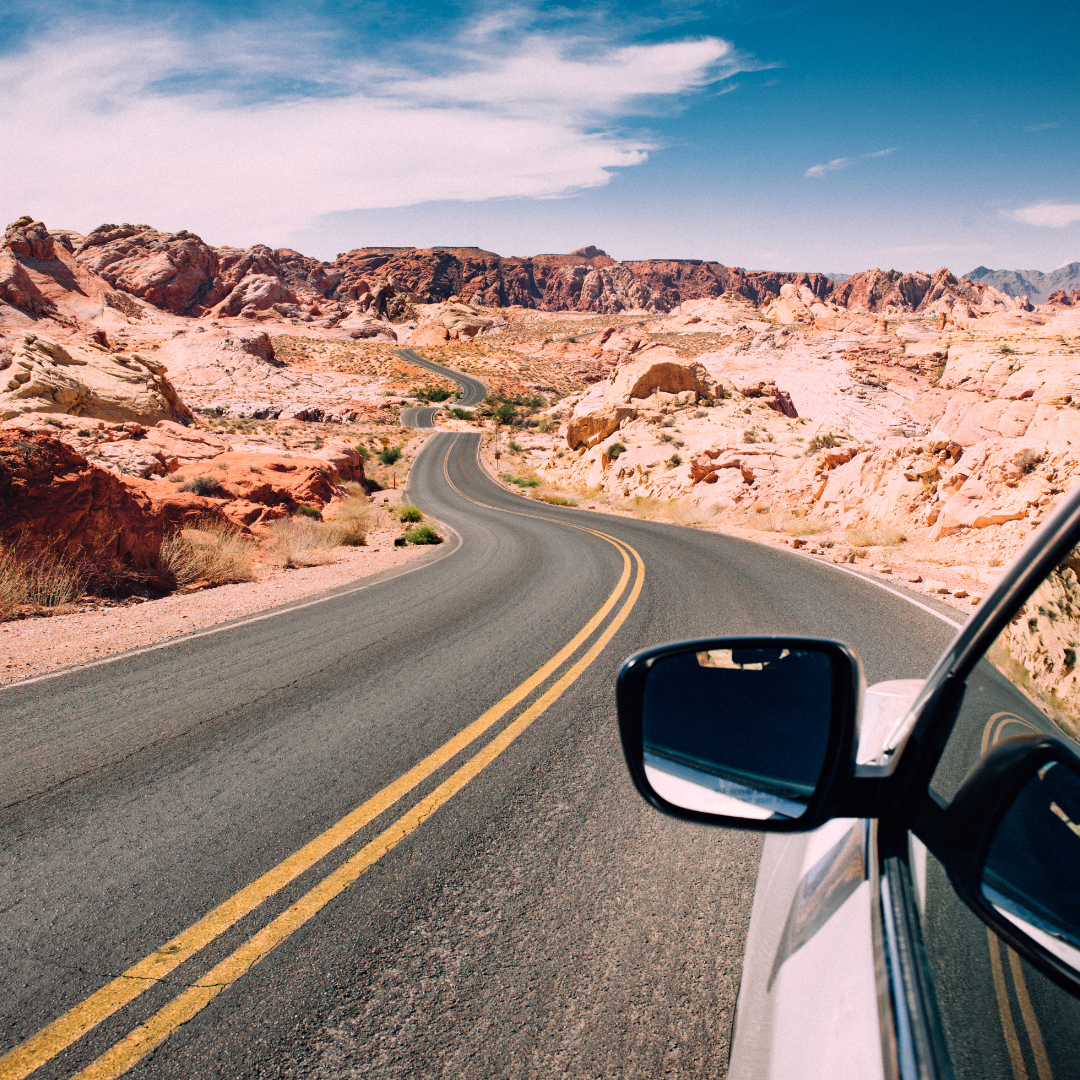 Have You Done Your Car Prep?
Preparing your car for the road is important.
If you are planning on taking one of those long road trips, e.g. a cross-country road trip, which requires you to drive for long periods of time, then you need to make sure your car is ready to hit the road and get you to your destination safely and without too much trouble along the way.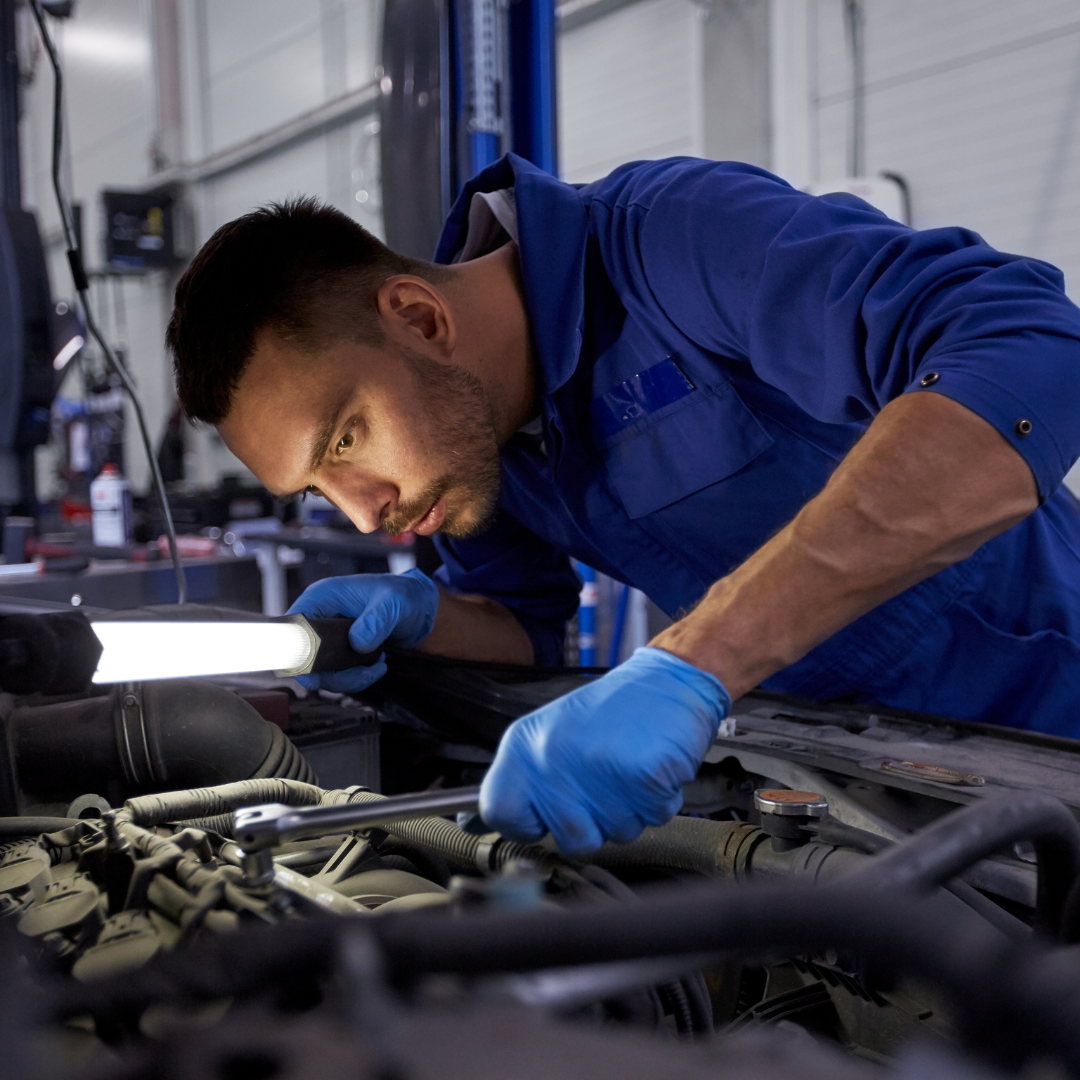 Go to an Auto Shop or Mechanic
Prior to setting out on a journey, a thorough vehicle inspection is imperative, encompassing all aspects from the roof to the tires, with specific attention to the engine. Competent mechanics will meticulously examine your car and conduct various tests to ensure it's in optimal working condition.
If any problems are detected during this inspection, they will be swiftly addressed by the experts. Let's take the example of the car engine to better understand the above-mentioned words. Skilled mechanics will meticulously assess the engine's health, looking for signs of wear and tear.
They will examine crucial factors such as oil levels, coolant conditions, and the performance of various engine parts. If any issues are identified, such as a worn-out piston ring or a malfunctioning valve, they will promptly recommend and source the necessary Engine Parts Online or offline, ensuring that the engine operates at its best. This proactive approach can prevent potential breakdowns during the journey and ensure a safe and trouble-free trip.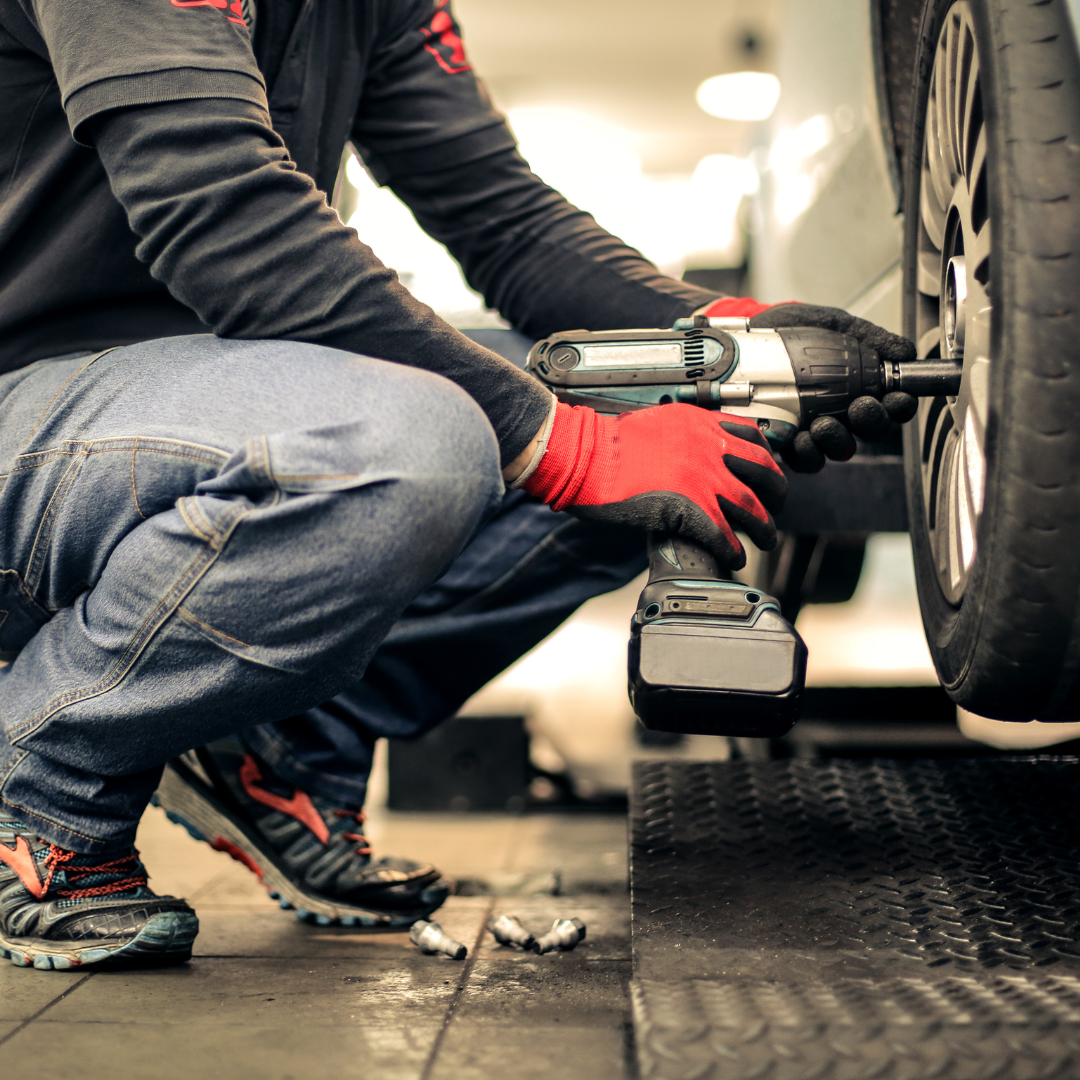 Make Sure You Have a Spare Tire
If you get into any tire trouble when you are on the road, you need to make sure that you have a spare tire in the back and all the equipment you'll need to get it changed.
It beats waiting for roadside assistance which could take hours.
Keep a tire jack as well as a torque wrench in with your spare tire so you have everything to hand just in case. It is better to be overprepared on a road trip than underprepared.
It can get slippy in cold weather, and if it has been snowing or there is ice, then there is a chance that you may skid on backroads causing you to burst a tire, which will mean waiting in freezing temperatures if you don't have a spare to fit.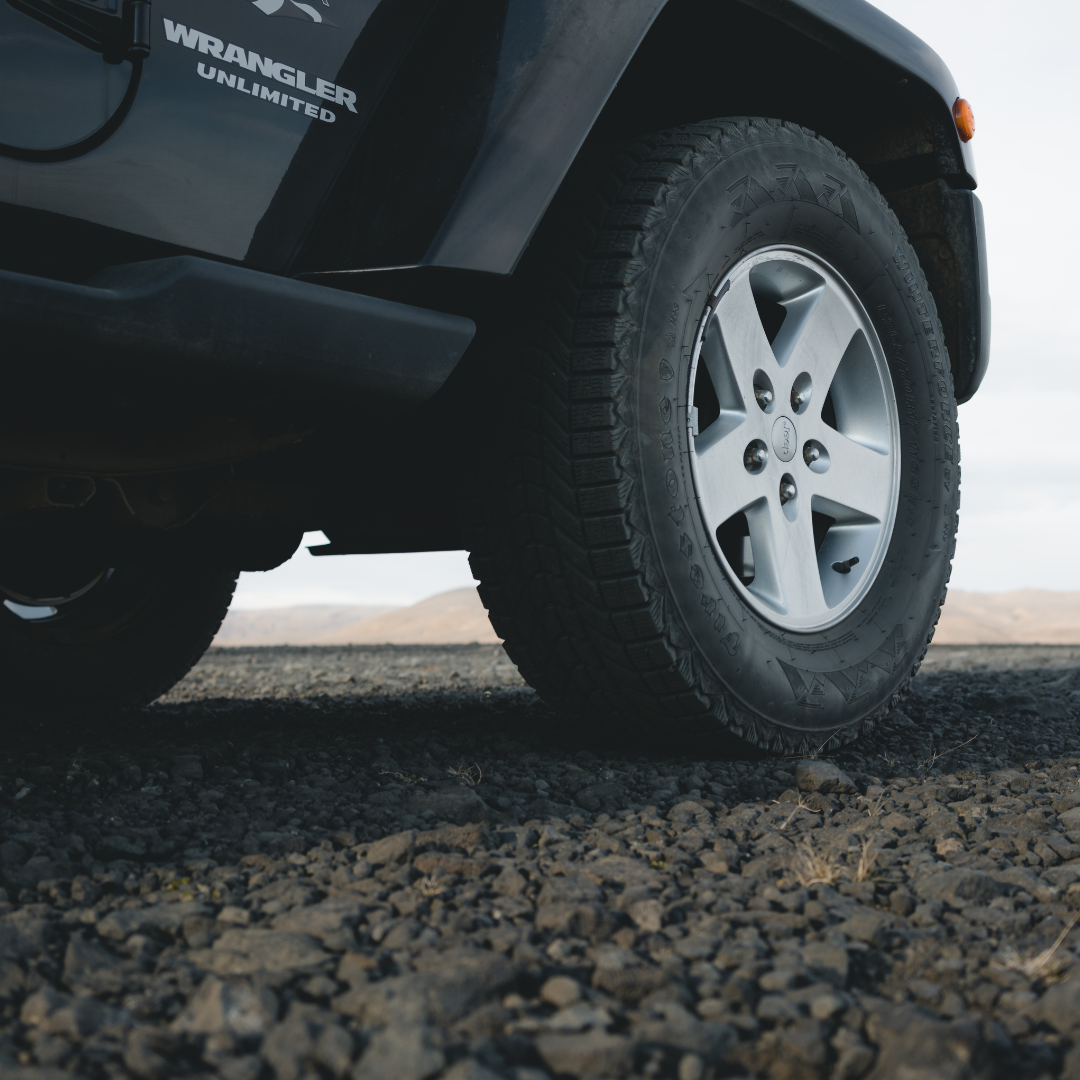 Clean Your Car Thoroughly.
Driving for multiple hours with gas station trash at your feet and random items pushing into your car seats as you try and drive is not going to make a comfortable trip.
Clean out your car of everything you don't need and vacuum it thoroughly so it feels and smells fresh for the long trip.
You may want to clean the outside too, as this will give it a spruce up and be ready for the road.
It is also a legal requirement as well because if your car's registration is hidden by dirt and muck, you could get pulled over by the police as this is an obstruction.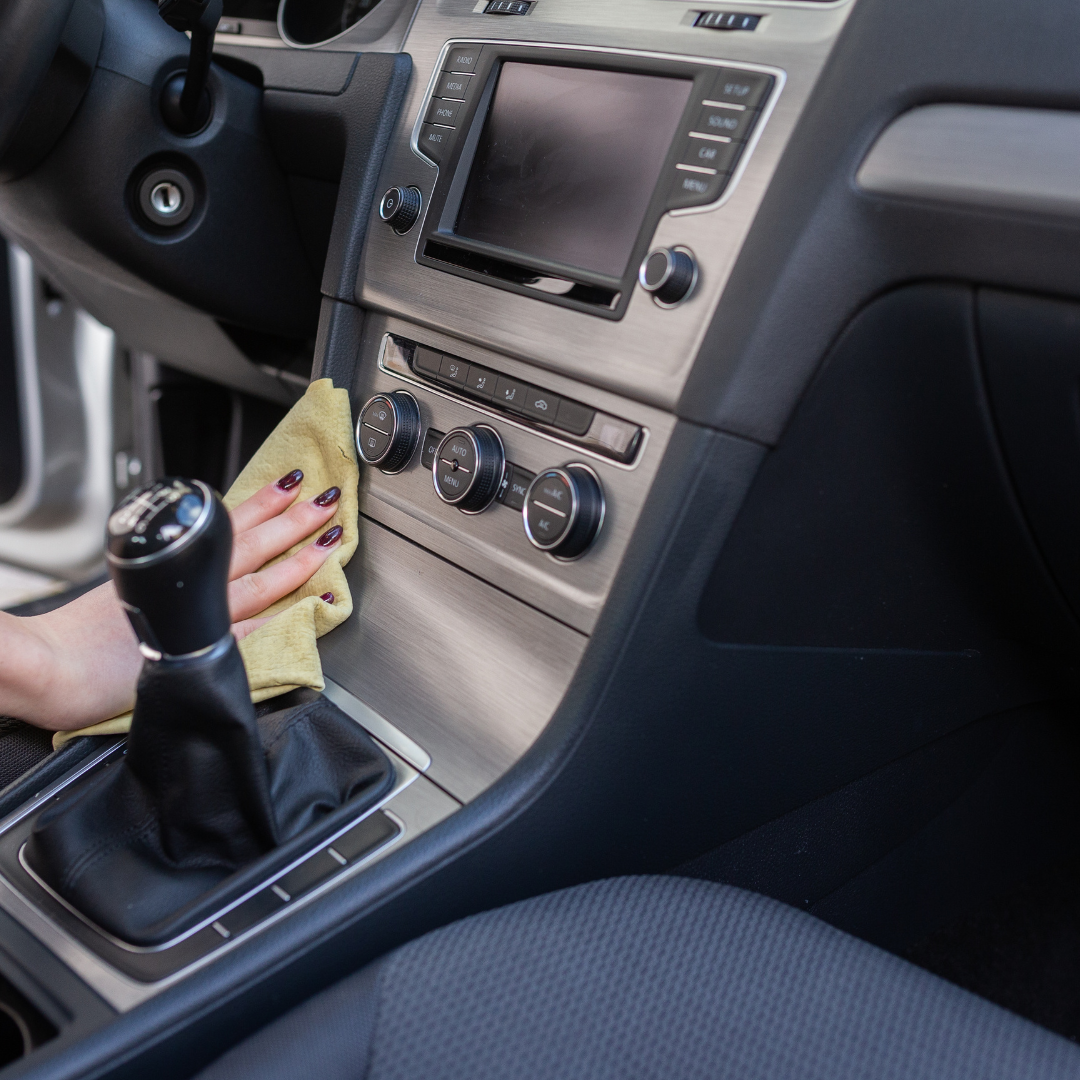 Keep All The Necessary Documents Securely in Your Car
Long trips that make you cross over states and go further than you've ever been before may mean that you have to produce documentation.
Keep your insurance documents handy as well as your proof of identity.
Going through border checks may mean that you could be pulled over as a random check, so it is best to prepare yourself for this and have everything to hand.
If you have to leave your car at any point when you are at one of the many rest stops, then take them with you in your bag, just in case.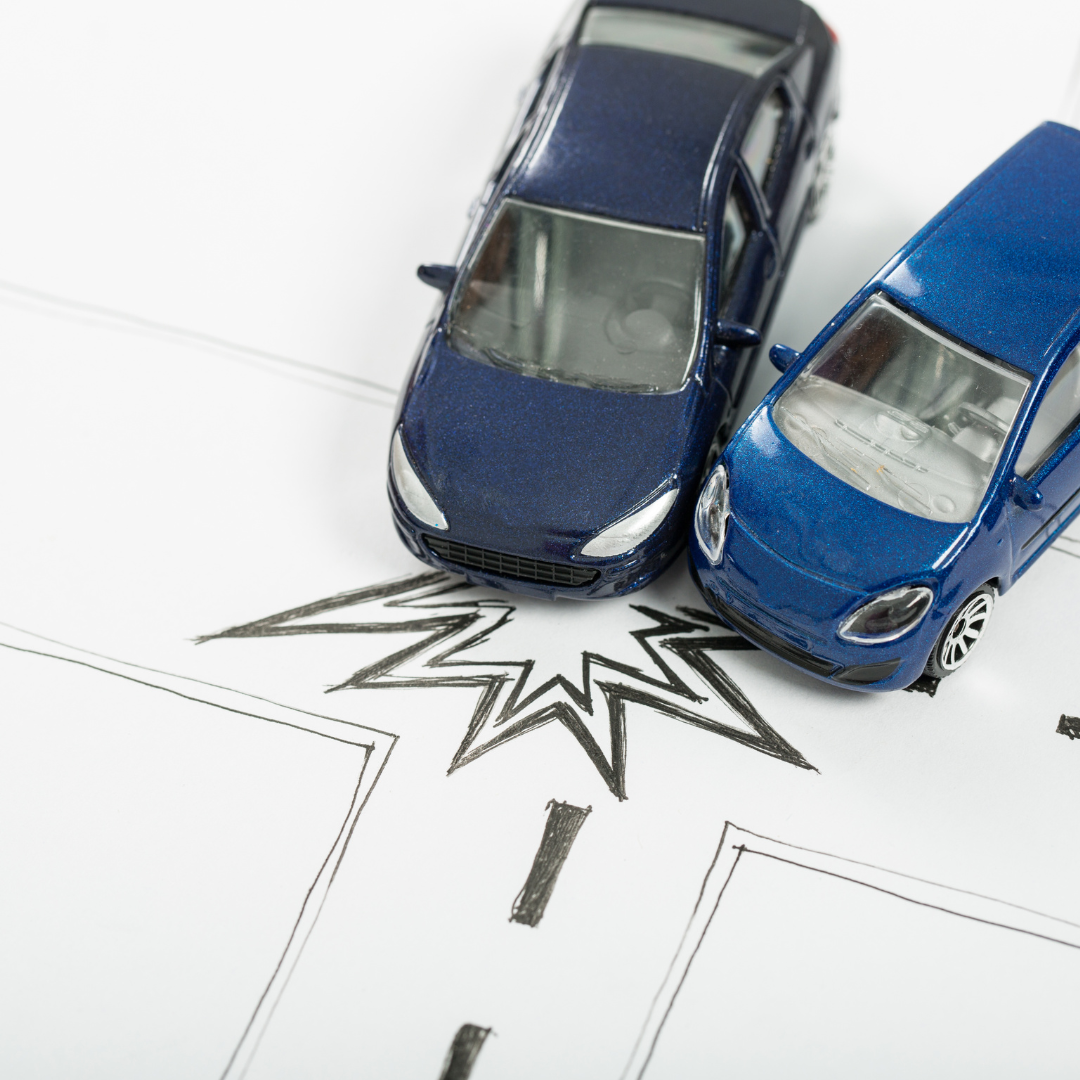 Have You Planned Your Route?
Before setting off, you hopefully should know how to get to your destination and the estimated time of arrival, however, it doesn't always plan out the way you want it to and you could be looking at diverting your route and going another way, which can make you flustered if you have not taken this into consideration.
Download a Map Route App
There are many apps out there that can help you with planning your journey, so downloading one onto your phone and inputting where you are starting from and where you are going will help you see in real time if there are any changes to your route.
Nominate someone you are driving with to keep an eye on the app and let you know of alternative roads that you can take if your original one is blocked off or there has been an accident.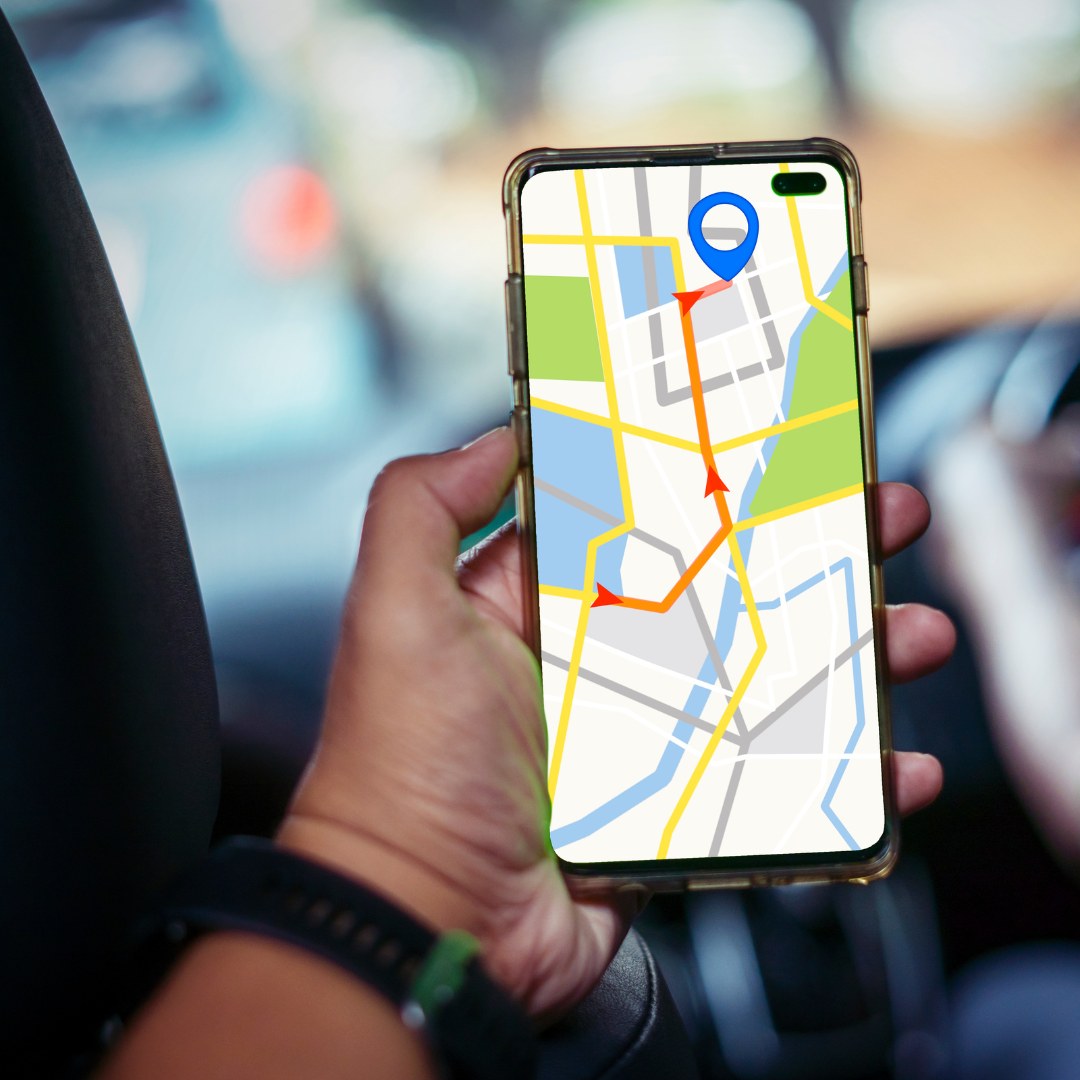 Plan Out Gas Station Stops
You will need to stop for gas on long drives, so with your app (or just a quick Google search on your current route), see where the nearest stations are and if you are able to make it in time or if you can wait for the next one.
This will help you keep on schedule and stop you from draining your tank entirely because you didn't think about filling up.
Think about your budget as well.
If you have a certain amount to pay for gas, then check out what stations are the cheapest so you are not going over the amount you have set out.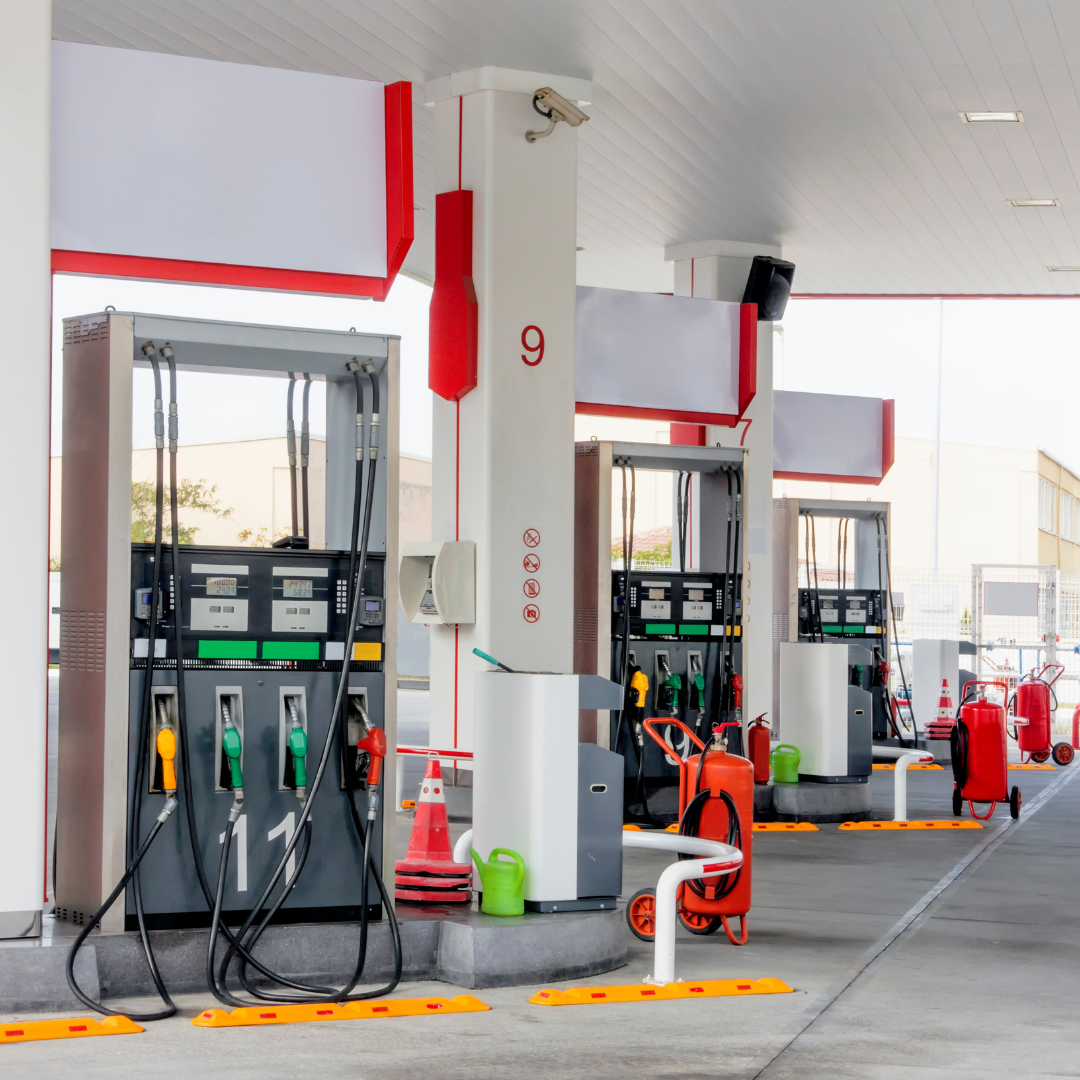 Call Your Hotel/Accommodation
Before you leave, call the place you're staying and make sure that you still have your reservation, and tell them what time you are expected to be there.
If you get delayed because of road issues, call them up in plenty of enough time to explain what is happening so they know that you haven't decided to not turn up but that you are trying to get there as quickly as possible.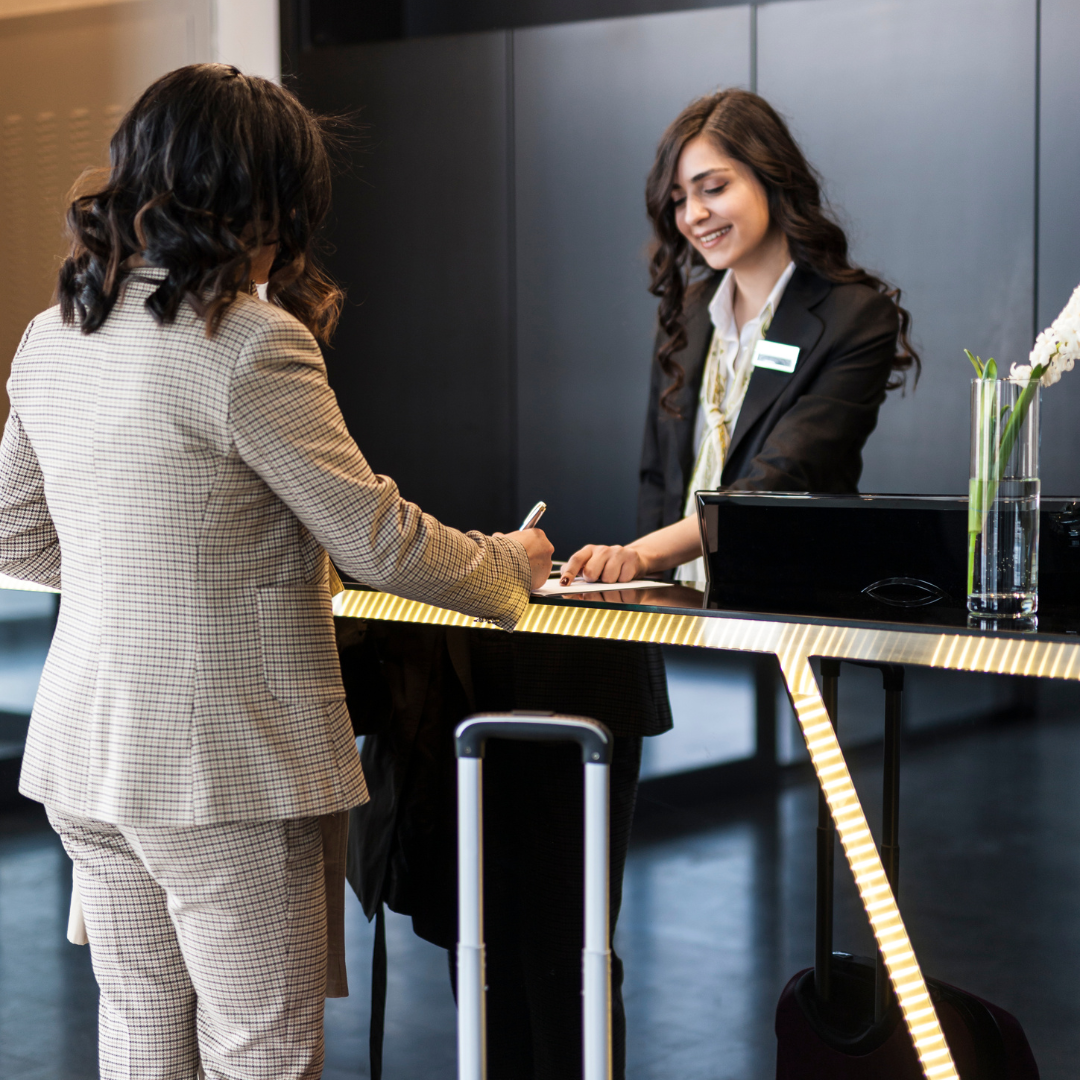 Have You Packed Everything You Need?
Packing can be a nightmare when it comes to road trips as you have to fit everyone's items into one car or van, so you have to think about exactly what you need and how you are going to fit it all in.
Make a Packing List
Write down everything you want in your suitcase/holdall so that when it comes to what you need to pack, you can tick it all off and know that you have everything that you want and can accommodate it.
Think about how long you will be staying for, what time of the year you'll be going, and what activities you will be doing.
You'd also want to make a checklist if you have kids around or a baby. When there are children involved, you will need to pack extra clothes, wet wipes, linen, food, and toys for them to play with. These could keep them clean, fed, and occupied whilst you're on the road. Some Premium baby car seats may also be a worthy inclusion if you don't have one already. This ensures that your infant can stay securely in one place.
Once you have this written down, packing your luggage will be easy.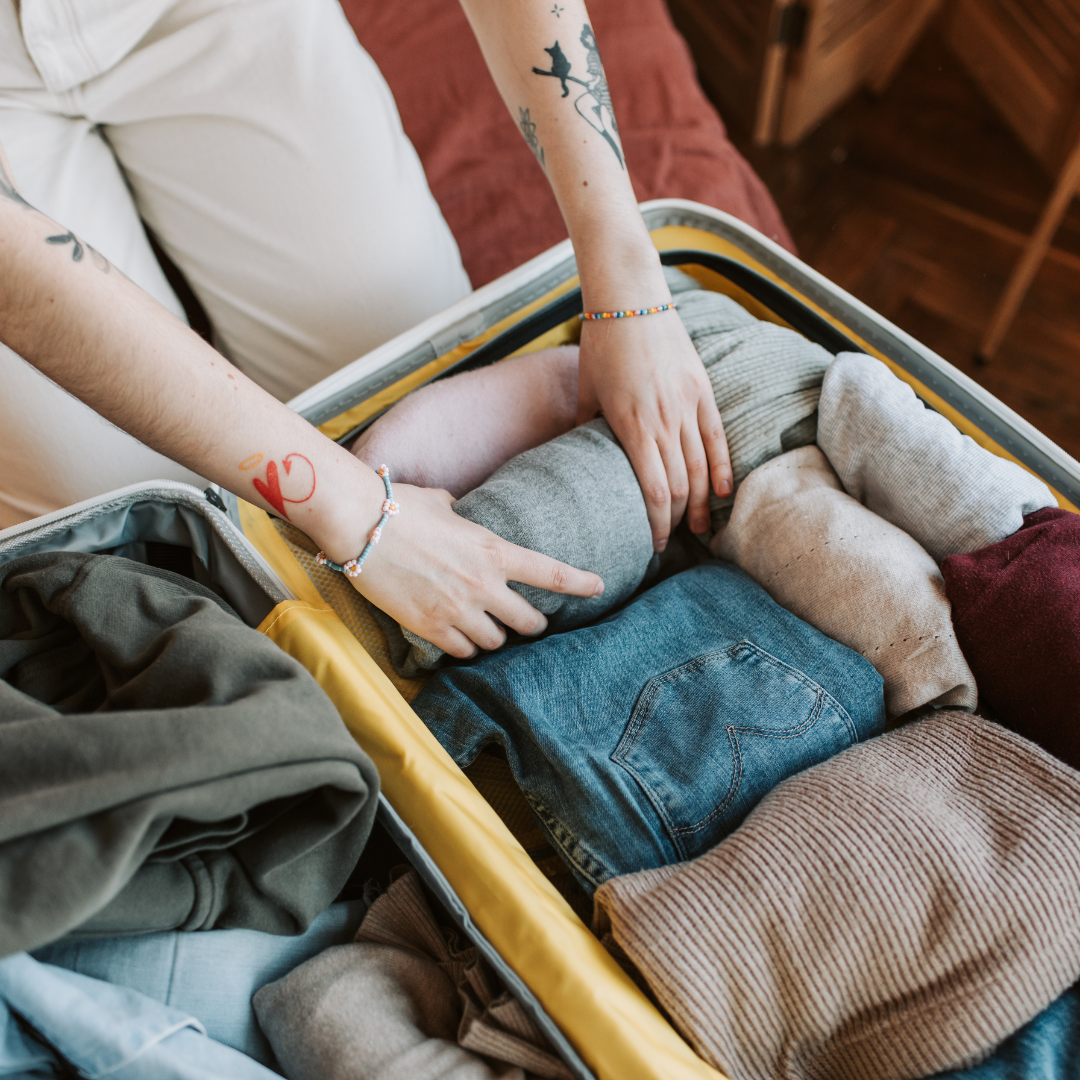 Pack a First Aid Kit
Being on the road for long periods can be very tiring, but what is worse is if someone were to suddenly fall ill or hurt themselves, it may be a while till you can stop again or take them to an emergency room.
Pack your first aid kit with everything you need –
Medications – over-the-counter and prescribed
Bandages
Plasters
Antiseptic cream
Aloe vera (great for burns)
Cool and heat patches
Flashlight
Blankets and gloves
All of these things will help you out in a pinch and stop you from worrying about what could happen.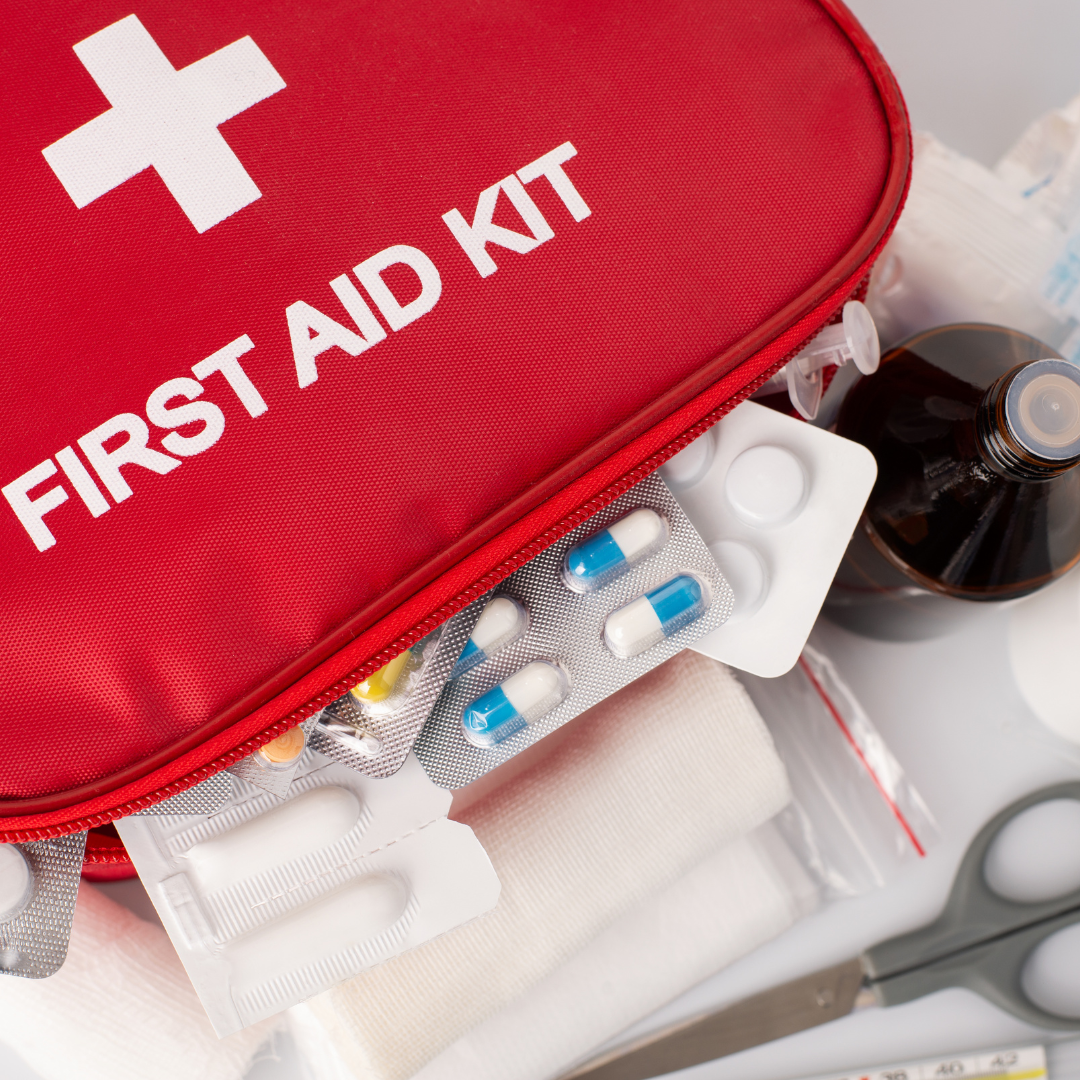 Pack Entertainment
Bringing kids along with you? You are going to need to keep them entertained when they are in the car.
Bring toys, games, DVDs, coloring books, regular books, and so on.
This will keep them distracted so they don't distract you as you're driving.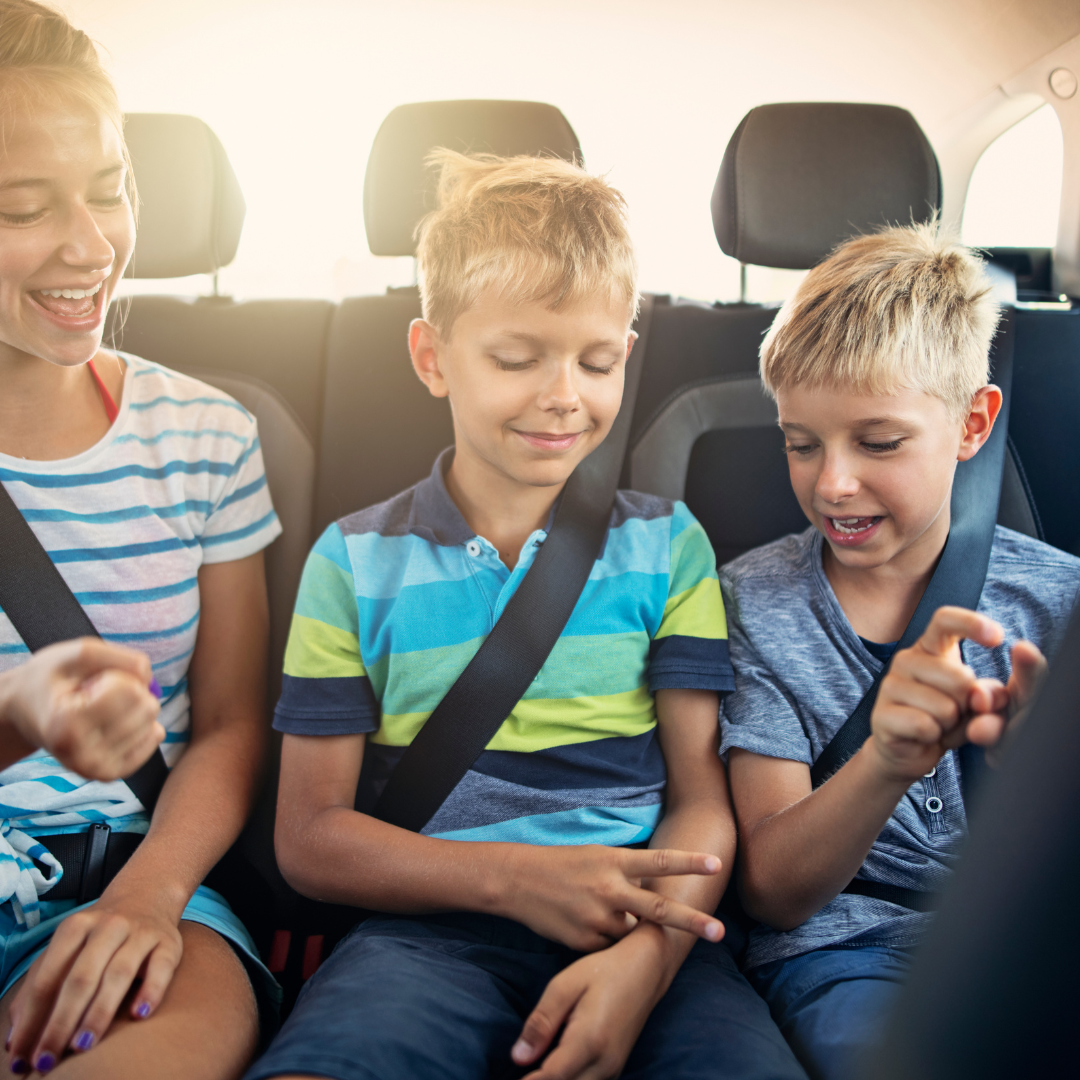 Pack Snacks
No matter what, you and everybody else are going to get hungry on the road.
You do not want to constantly be stopping at restaurants and little shops to buy food as this can be quite expensive, so it would be best to bring along snacks for everyone.
Bring a whole range to facilitate the passenger's needs, this is especially important if they have specific dietary requirements or they are allergic to anything.
Keep snacks separate and in color-coded lunchboxes so nothing gets mixed up and you can give them their food when required.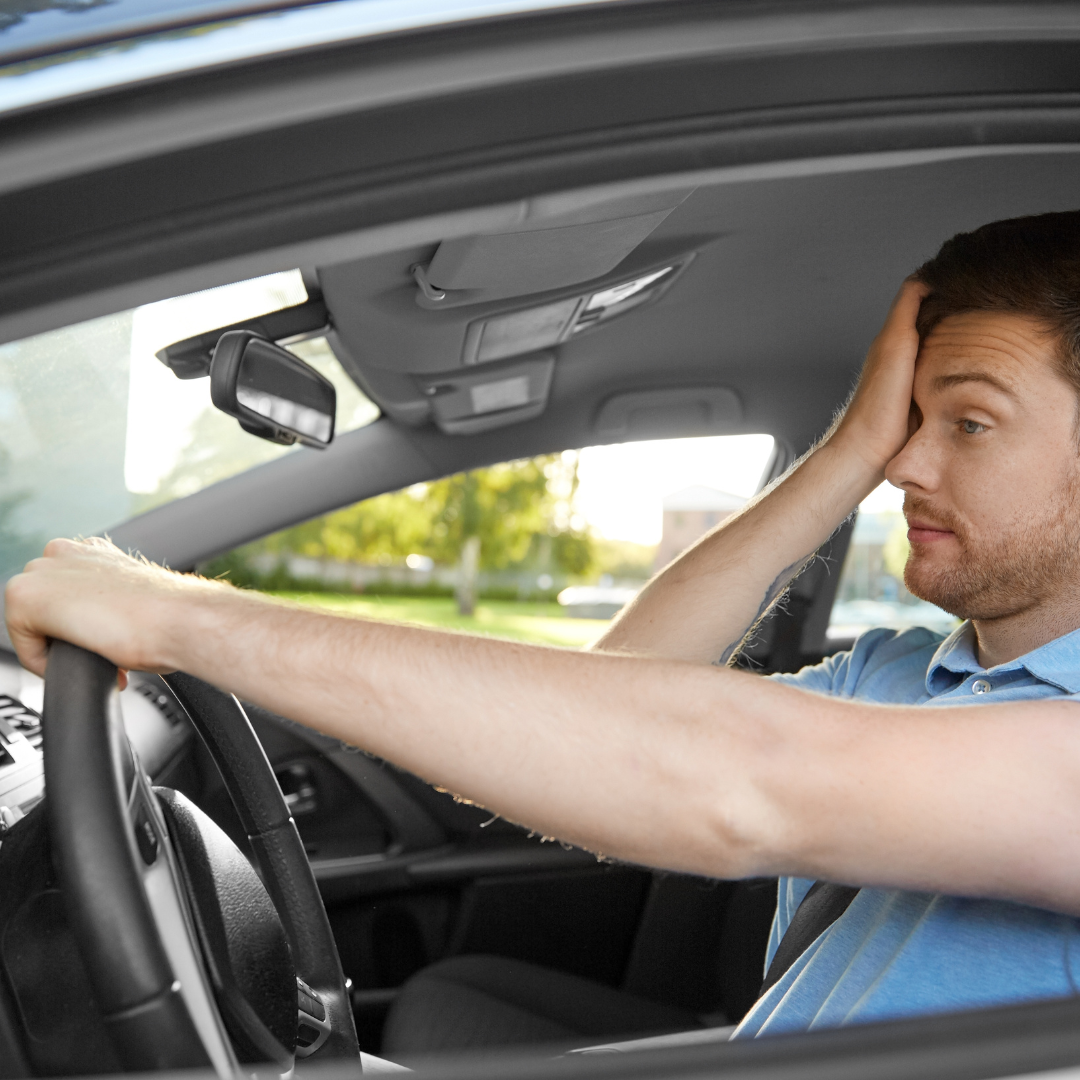 Being a Responsible Driver
When driving on the road, you need to be responsible so that you, your passengers, and the surrounding cars can get to their destination safely.
Remember, even if you want to try and make good time, driving for too long can cause you to make mistakes, especially if you have not slept well or had a chance to stop.
You may want to bring someone along who can share the drive, or see if you can break up the route by booking a hotel room for the night so you can start fresh in the morning.
You'd also want to ensure that you have the numbers of medical personnel, lawyers, and mechanics to ring up before you set off. This is so that you're not left wondering what to do after a motor vehicle accident, should one actually happen.
Make sure that you refuel your vehicle before you leave, have it serviced, and maintain speed limits while on the road so you're not breaking any traffic regulations.
It is especially important that you think about these things as a first-timer, as it can be quite dangerous to drive on the road for long hours.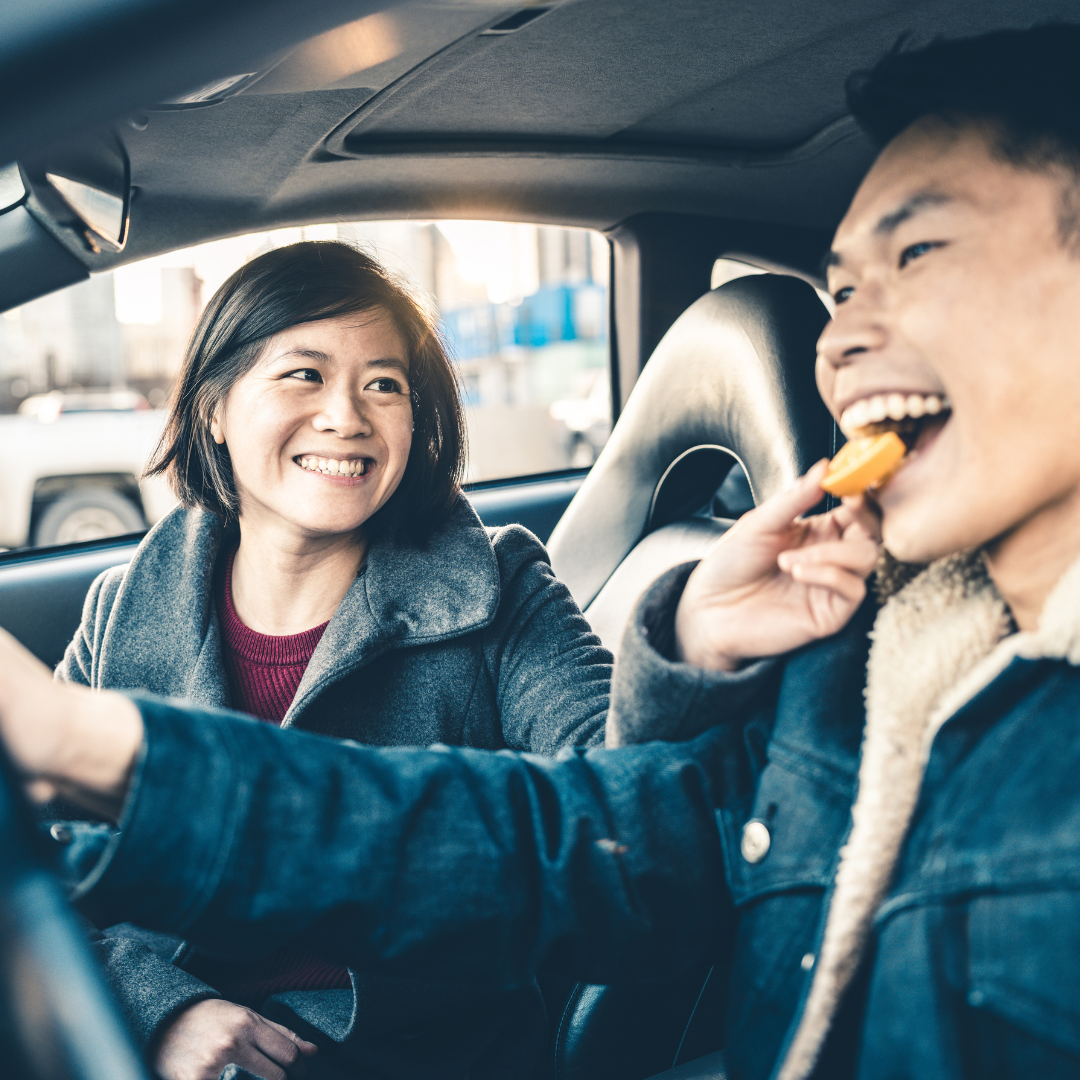 Conclusion
Well, after reading this through, are you actually prepared for your road trip or is there something on this list that didn't cross your mind and you have made a note to get it sorted before leaving?
Hopefully, you now have everything you need and are ready to take to the road and start your adventure off whether you are going it alone or doing it with family.