Hey there! I assume that You've arrived on my website because you are mad about traveling like me! I'm Tahlia Grundy, a thirty-something currently living in Wisconsin, USA. I am obsessed with traveling and this meant that I spent a large majority of my 20s couch-surfing or being anywhere but home.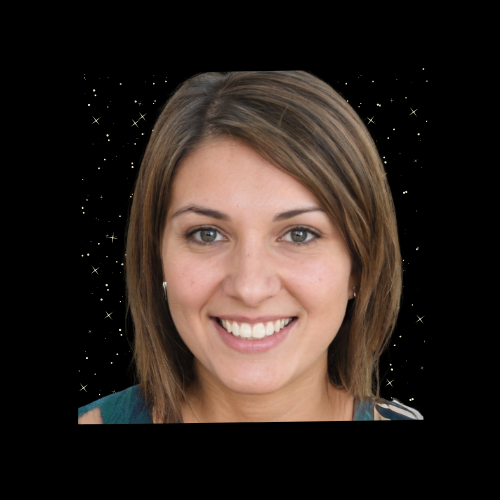 The name of my blog comes from the little B&B that my parents used to own when I was younger. I basically spent my entire childhood in a B&B and meeting people from all over the world! This overall led to my craving for adventure and travel in my adult life.
Think about all the adventures you could be having right now!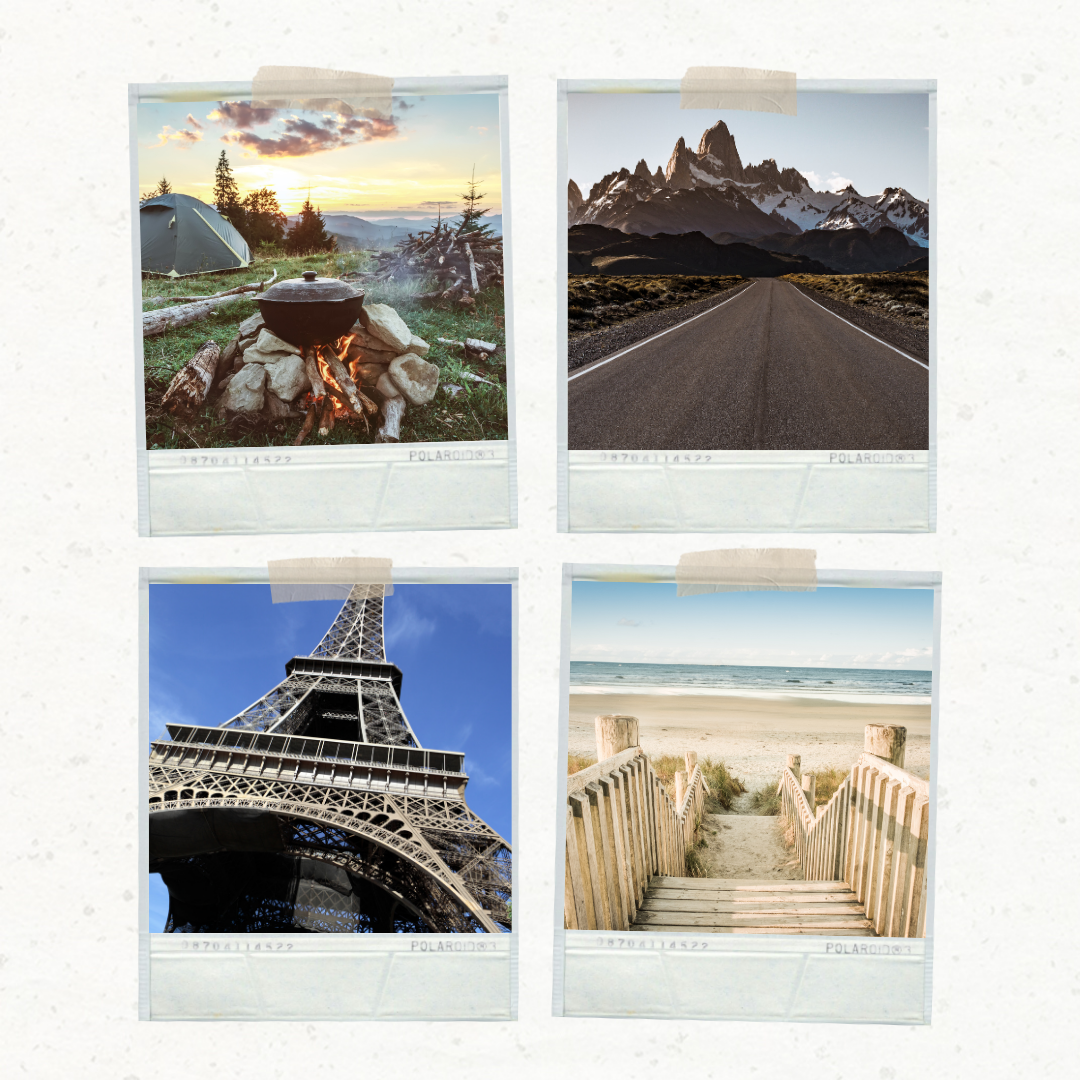 USA TRAVEL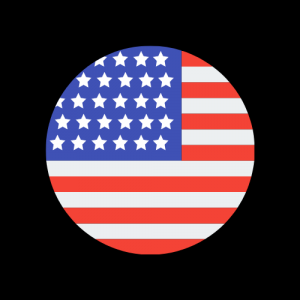 INTERNATIONAL TRAVEL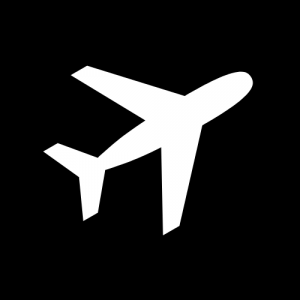 HIKING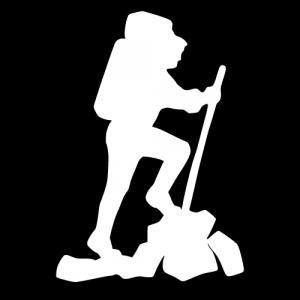 SOLO TRAVEL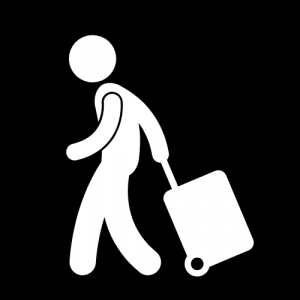 TRAVEL EQUIPMENT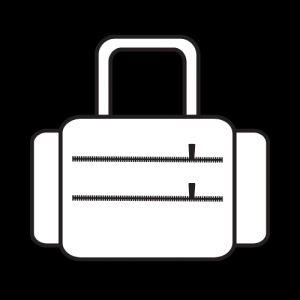 I hope that you enjoy reading my blog! I love traveling so this is my little side project to help other people who love to travel too!